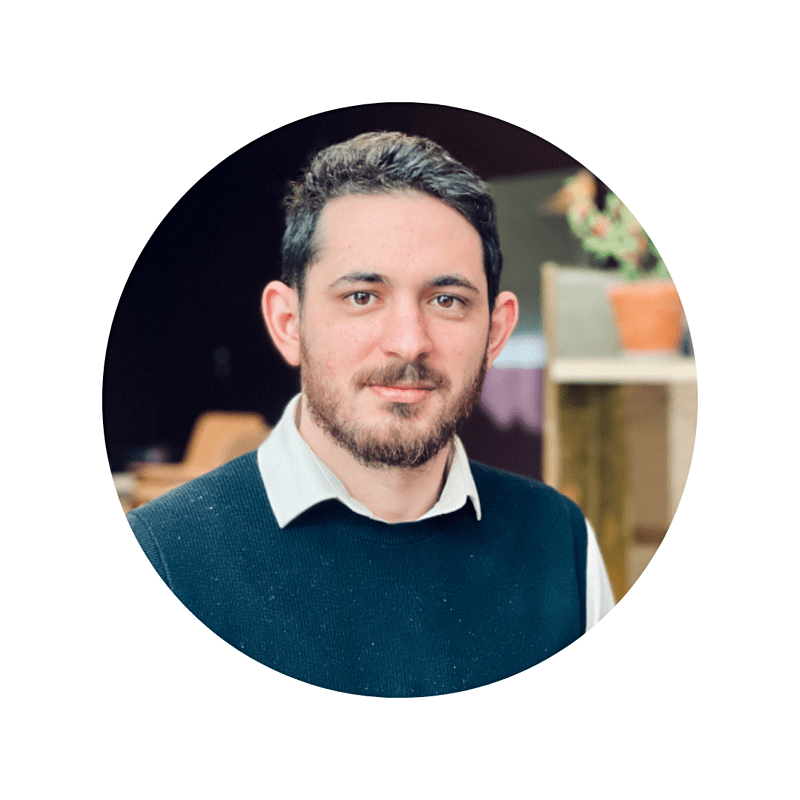 Avner Anjos
Avner Anjos is a Technical Consultant at Combine. He is 29 years old and was born and raised in Brazil. Avner is passionate about technology and how it can change our lives. He holds a technician degree in Informatics and a Bachelor's degree in Computer Engineering. Behind him, he has a couple of years of experience in server management both in Linux and Windows environments, networks, and CI/CD frameworks, and 3+ years of experience in embedded software development for the automotive industry, primarily working with C and C++. He also holds some experience with a couple of programming languages and web frameworks.

What is it like to work as a consultant at Combine?
It has been amazing so far. I love the experience of working in an environment where everyone is passionate about technology and having the opportunity to learn more every day as I work on projects that improve my skills.
What is the best thing about your profession?
The most exciting thing about my profession is that every day we discover new ideas, tools, or researches that can change people's lives for the better.

How would you describe the culture at Combine?
Combine focuses on employee growth and learning and creates an environment where we can gather and have fun as a team even though we don't all work for the same customers.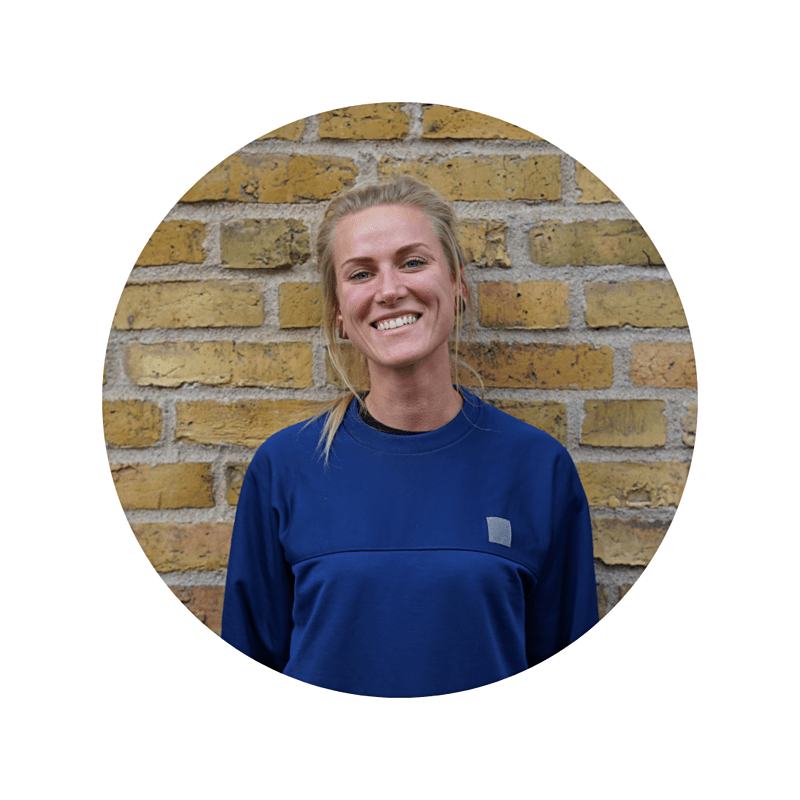 Märta Paulsson
Märta Paulsson works as a Control Systems Engineer at Combine. She is originally from Örebro but moved down to Skåne to study and has since remained here. She studied Electrical Engineering at LTH and specialized in Control Technology and Signal Processing. Since graduating in 2017, she has worked as a consultant, first at a larger consulting company and then at Combine since 2018. She has been on assignment with three different customers, where she mainly worked with automation and model-based development. Her assignments have been in the packaging, automotive, and defense industries. Read what she thinks about working with us!

What is it like to work as a consultant at Combine?
Working as a consultant for Combine is very fun and varied. I have had the opportunity to try working in different industries and with quite different tasks. All my assignments have been at least a year-long, and I really feel that I am part of the team when I work on-site with the customer. Even though most Combine employees do not work directly together, we keep in contact within the company. We have a lot of activities at Combine, which I appreciate. It's everything from local after-work, game nights, and sports activities to more extensive conference trips and Christmas and summer parties with the whole organization.

What is the best thing about your profession?
The best thing about my profession is to be part of the new development of technical products and services. The tasks are often challenging, and I feel that I am developing a lot as a person. I also enjoy working with a mix of software and hardware, which I have often gotten to do on my assignments. It's fun to test and commission and see your software spin on some machine or vehicle!
Tell us about a fun memory you have with Combine.
We recently returned from a 4-day conference trip in Stöten, where we had a packed schedule with conferences, skiing, and other activities with colleagues from all our Combine offices! Snowboarding together for a couple of days was the perfect way to end the winter season.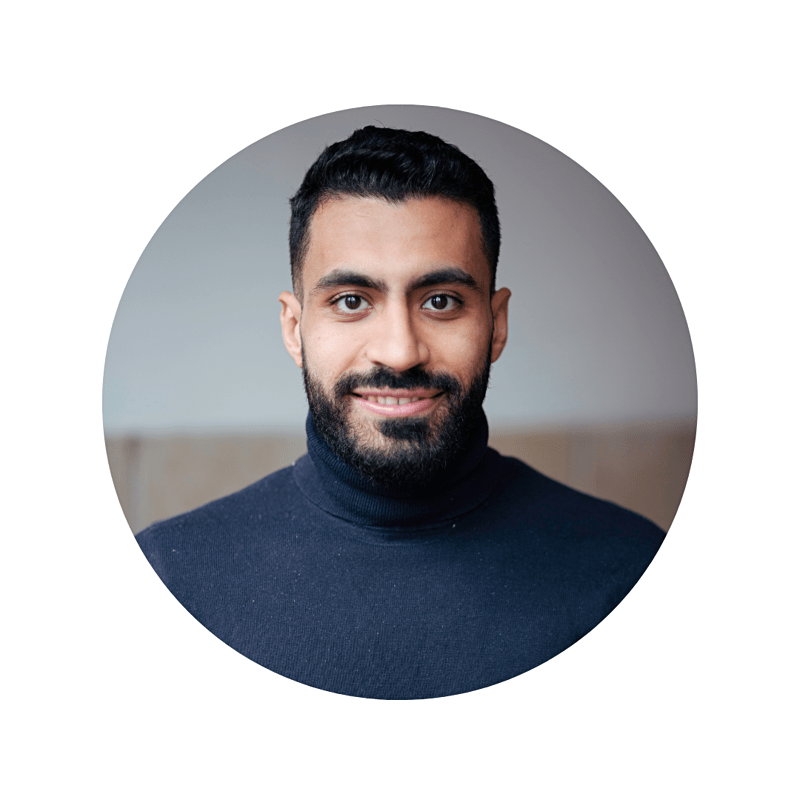 Amr Salem
Meet Amr Salem, who works as a Technical Consultant at Combine. Amr comes from Egypt, where he got his diploma in Mechanics. After that, he decided to travel to Italy to continue his studies in Mechatronics Engineering. During his bachelor's and master's degrees, he had the opportunity to study and live in Canada and Sweden as part of exchange programs. Finally, Amr did his master thesis with Volvo trucks, Chalmers University, and the University of Trento. During his stay in Sweden, he got in contact with Combine at the CHARM job fair. After a year of short working experiences in different sectors such as industry, automotive, and medium voltage products, he decided to come back to Sweden for love and start a new exciting chapter as a technical consultant at Combine.
What is it like to work as a consultant at Combine?
During my studies, I had several courses that involved different disciplines and areas, and it was not clear to me what I wanted to work with after graduation. At the same time, the idea of working on a specific routine task every day was scary for me. Therefore, I found my place at Combine as a technical consultant where I can work on different disciplines and connect them to solve problems and create value for our customers. I enjoy the fact that I can work on software development, embedded systems, cloud computing, algorithm design, testing and integration during my day, and much more.

What is the best thing about your profession?
The best thing is how we use science and engineering to create value and practical usefulness for our customers through products and services that make our lives as humans better, easier, and safer. Throughout this journey, we need to continuously learn and adapt dynamically to catch up with State of the Art technology and methods, solve problems, and find solutions innovatively and efficiently.

How would you describe the culture at Combine?
People at Combine are very friendly and collaborative. We always look forward to having a positive and respectful atmosphere. I consider my colleagues my friends, and I think this is a key to long-lasting communication, collaboration, and especially fun. I also appreciate the flexible mindset at Combine regarding where and when to work (of course, as long as the when is suitable for others involved).